Who we are?
NITI Distribution Ltd is an Information Technology, Networking, and Security hardware and software distribution business segment of NITI group of companies. Established 17 years ago, we represent more than 60 percent of NITI's Group annual revenue. NITI Group is diversified business houses, which have investment and business interest in IT Distribution, Retails, Healthcare and Hospitality. At NDL, we are focused and continuously strive to retain the leadership position amongst the IT business fraternity as preferred partner choice by best meeting the needs of both resellers and suppliers. Our offices span more than 11 countries around the Africa,Middle East and its subcontinent, in order to offer you a localized support team with strong relationships and a deep understanding of your market. Our dedicated and customer oriented sales, marketing and service teams have in-depth product knowledge and are able to help resellers gain access to product knowledge and NITI Reseller programs and support their growth. We have our continuous relationships with more than 8,000 value-added resellers having access to broader market, extensive supplier relationships and the resources and flexibility to scale and be able to meet their needs. NITI Distribution Ltd, provides comprehensive Product Distribution Services to help ICT OEM brand effectively manage their channels, and to help efficiently manage their channels, and to help efficiently resellers develop new market ..... Read More.
Discover More

NiTi Statistics
Customer Positive Feedback
96%
Market Price Competitiveness
95%
What our clients say
They really are excellent! Big Thank you for the timely supply of goods and rebates programs, provide us a professional help and unbiased standard prices and latest products that help us for making critical purchasing decisions, resulting in good sales.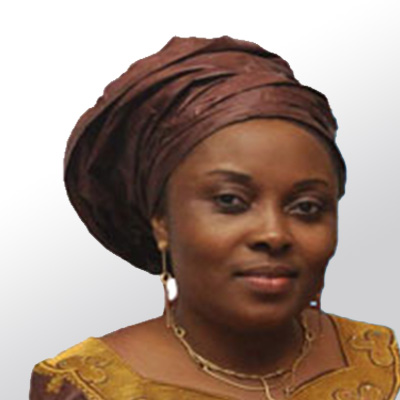 Mrs. Nwafar Patience
Chuks-Pee International Ltd
Niti has been supplying us goods for a long time and we are happy to be associated with them. We have got good deals from them and have a long term commitment. We have got overwhelming support in terms of price and availability of products.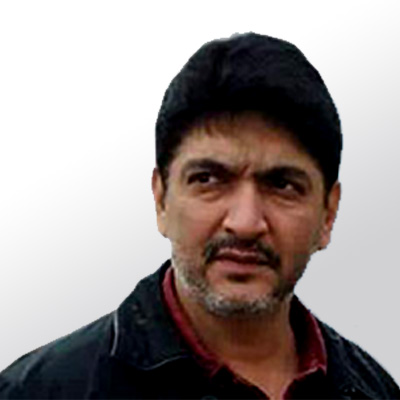 Ali
Freedom Communications
We have been working with Niti as one of our many supplier to our stores, we appreciate the professionalism shown in the approach to us as a partner. We appreciate your efforts and value our business relationship.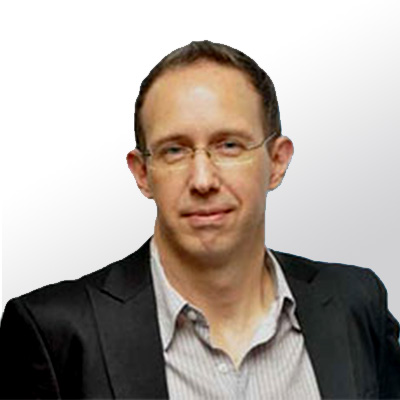 Edward Stevenson
Persianas Retail